Main content starts here, tab to start navigating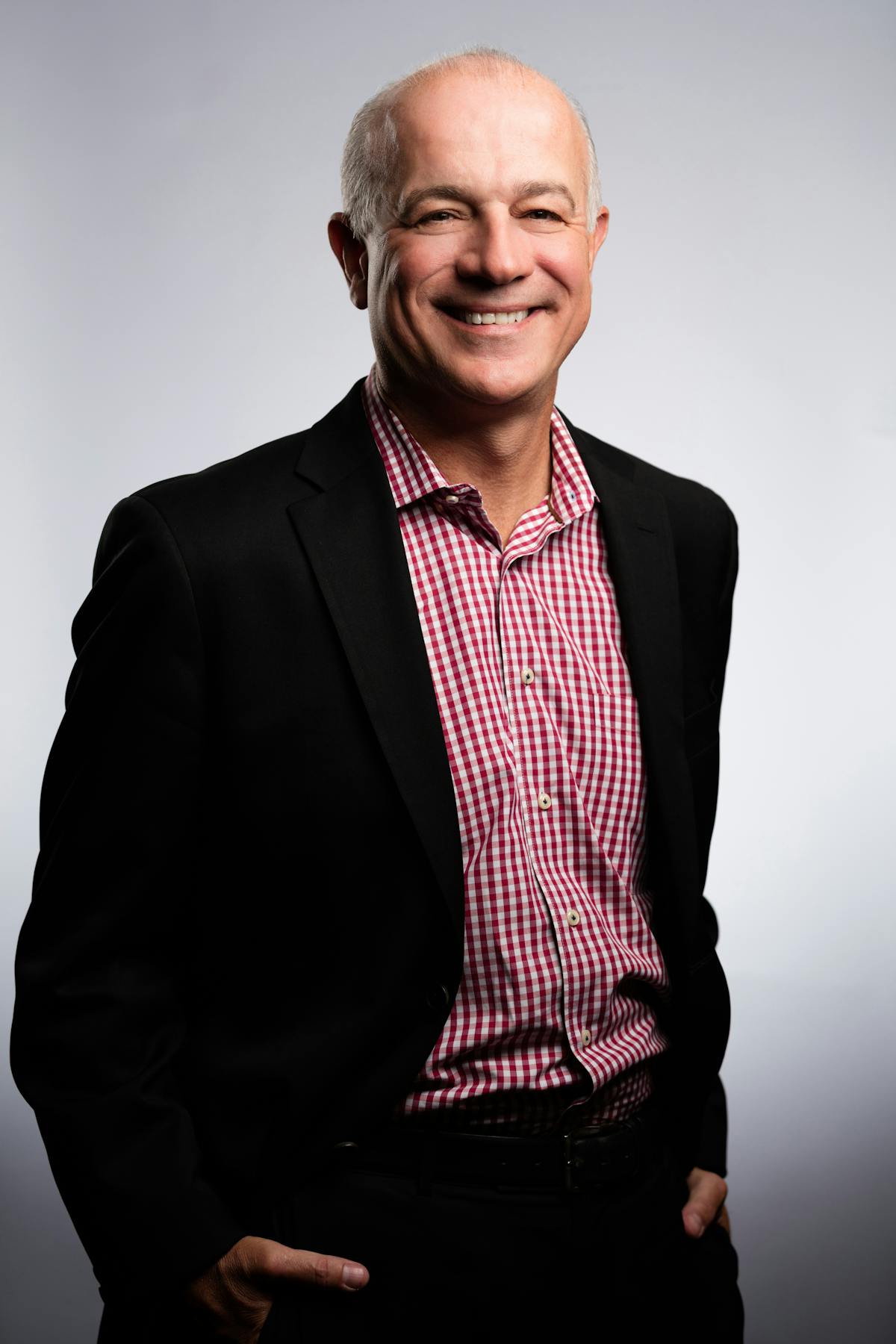 David Moran
Area Director of Operations
David Moran brings nearly 30 years of restaurant experience to Clyde's Restaurant Group. Watching his father, P.J. Moran, run the stylish midtown Manhattan saloon of the same name from 1968 to 1985, David was bitten by the restaurant bug. His father's hard work, honesty, and congeniality proved personally fulfilling as well as profitable. Moran attended Cornell University's School of Hotel Administration, where he honed his business acumen. During school, Moran worked full-time as manager of a local seafood restaurant and completed a management internship at the legendary four-star Manhattan restaurant The Quilted Giraffe. There, David got his first glimpse of how intense the restaurant business can be. David remembers, "Each night was like theater—when the curtain was up, everybody was on stage. This must be what it feels like to be on Broadway."
After graduation, David moved to Washington D.C. and joined Clyde's Restaurant Group. From 1990 to 1995, David managed 1789 Restaurant in Georgetown. David and his staff demonstrated the highest service standards in Washington D.C. Under his guidance, the service and wine list received critical acclaim from Washington Post food critic Phyllis Richman.
In 1995, David took over the helm of Old Ebbitt Grill, Washington D.C.'s oldest and busiest restaurant. David's talent is not limited to operations. In 1997, he helped launch the "Oyster Riot and International Wines for Oysters Competition." The Oyster Riot has received national exposure, and David, Old Ebbitt Grill, and his staff have been honored with numerous awards. In 2004, David was named Restaurant Manager of the Year by RAMW.
Today David serves as Area Director of Operations overseeing seven restaurants throughout DC, Maryland, and Virginia. While David continues to grow along with Clyde's in this competitive, fast-paced industry, he still imparts the spirit of P.J. Moran, always the smiling, congenial host.